We employ over 600 people across the Mid-States affiliate area. Without our dedicated employees, Volunteers of America could not fulfill its mission.
"We don't consider our work for Volunteers of America a job; we consider it our mission. When you become part of our family, you will begin to change lives every day. With your help, we can do even more. I hope you will join us."
– Jennifer Hancock, President & CEO
FROM OUR STAFF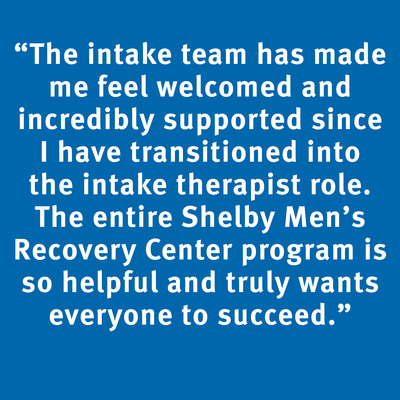 Meet our HR team:
Bea Aistrop
Human Resource Specialist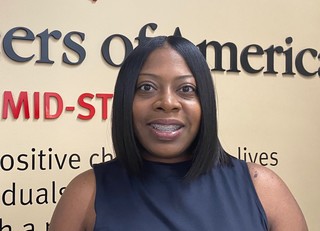 Tonya Bailey
HR Recruiter
Patricia Klein
Director of Organizational Development
Luke McCoy
HR Project Manager
Terri Montgomery
Chief People Officer
Tyrunsi Price
Benefits Administrator
Katie Campbell
Senior HR Onboarding & Engagement Specialist
Robbin Sellers
Sr. HR Manager
We are an equal opportunity employer and all qualified applicants will receive consideration for employment without regard to race, color, religion, sex, sexual orientation, gender identity or expression, pregnancy, age, national origin, disability status, genetic information, protected veteran status, or any other characteristic protected by law.